Travis Martin
is a graphic designer and art director who creates both commercial and editorial work for a variety of clients and industries. Specializing in creative direction and branding, his work is driven by strategy, popular culture, and
loud music
.
2017
'Dare To Rise'
Art and creative direction
for Nike N7's SS17 collection.
—
Nike's N7 Fund benefits and celebrates Native American and Aboriginal communities. Every year, Nike and N7 release a collection based on the heritage of their athletes.
For Spring '17, our team collaborated with Nike, developing the identity and visual language for the campaign–centered around NHL player Jordan Nolan (Ojibwe) and Olympic Gymnast Ashton Locklear (Lumbee).
Our team established creative and art direction for the campaign and delivered a toolkit of materials and guidelines for retail, display, and digital experiences.
We also created a
seeding kit
for key ambassadors.
2020

Dragon's Milk
Strategy, creative direction, and
storytelling for New Holland Brewing.

—

Dragon's Milk is the fastest-growing, and most well-known beer in New Holland's roster.

In late 2019, we began working with New Holland to establish Dragon's Milk as a brand onto itself through branded social media content and strategy. We developed a new verbal and visual voice through photography, copywriting, and art direction.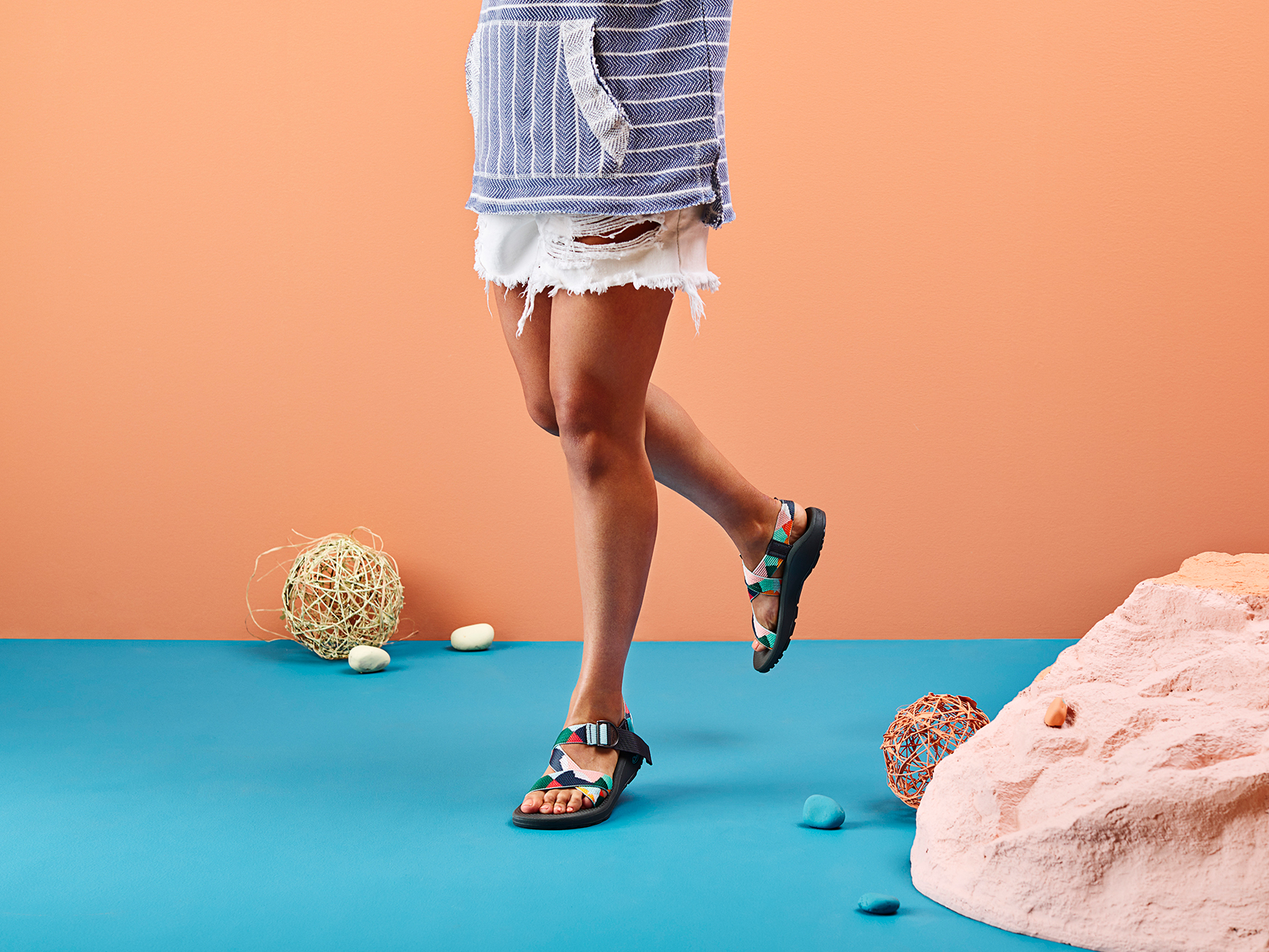 2019

'Say Hello'
Art direction, photo styling
and design for Chaco SS'19.

—

With technical sandals making a surge in 2019, our client saw an opportunity to speak into the market.

Tasked with creating a unique extension of Chaco's new brand, we developed a surreal set of landscapes that married Chaco's home in the outdoors with their place in fashion.

2020
Emergency Ventilator Kits
Strategy, website direction and
design for a good cause.
—
In response to the COVID-19 pandemic, Rapids Venture and their partners developed an open-source auxiliary mask system to help aid overloaded hospitals.
Along with our development partner, Might in the Midwest, we worked with their team to get to a simple, effective web solution to market as quickly as possible.
View the website
here
.
2017

'Unwrite Everything'
Proposed campaign for
Nike Baseball's 2017 season.

—

Strategy, creative direction, and design for Nike Baseball.

We were commissioned to present a concept for their 2017 baseball campaign that would serve as a departure from the norm.

Focusing on the newest generation of MLB stars, we developed a brand story around their energy and exuberance, celebrating their disregard for the game's unwritten rules.

2015
'Every/One'
Branding, strategy, and programming
for a campus-wide initiative at UCLA.
—
In 2014, we were approached by UCLA to help combat rising tensions and prejudice in the campus community, specifically micro-aggressions.
We partnered with the university to develop a program meant empower marginalized students and celebrate the university's long history of social awareness, activism, and diversity.
What we created was Every/One, a series of events—pop-up activations, speaker programs, open dialogue initiatives, dinners, and more to encourage micro-connections throughout the university.
Learn more about Every/One
here
.
2015
'A Pack Apart'
Creative direction, strategy,
and design for the Arizona Coyotes.
—
Aiming to shed years of uncertainty and poor fan engagement, the team asked us to help them move in a new direction.
I served as creative lead on a team that developed a brand new voice and visual language to support a change in both ownership and team mentality.
The work was highlighted by
Fox Sports
,
ESPN
, and
USA Today
.
2015

REVOKE
A publication about the intersection
of music and the visual arts.

—

A self-commissioned one-of-one zine featuring interviews with, and artwork by, artists and musicians like Nick Steinhardt (Touché Amoré), Matt Maust (Cold War Kids), Chris Fox, Austin Kihn (Mind Over Matter) and others about their process, inspiration, art, music, and their
thoughts on the relationship between the mediums.
2017

'Want It All'
Production design and art direction
for the retail launch of Nike x NBA.

—

I was lead designer of a team that helped implement Nike's 'Want It All' campaign across their largest retail accounts.

We worked to develop branded retail experiences and aided in final direction of campaign creative for one of Nike's biggest launches in recent history.
2016

Space Jam
Retail, environmental and
production design for Jordan Brand.

—

To celebrate the release of the 'Space Jam' XIs, Jordan Brand commissioned our team to create a variety of experiential retail displays across a number of stores.
2016

Lionheart Grooming Co.
Brand development, art direction,
and package design.

—

Lionheart is an all-natural, small-batch grooming company with a simple mission: to offer a range of affordable products of the highest quality.

As company where every product is produced and packaged by hand, it was important to develop a brand free of ego and pretense.

I worked closely with the owner to develop a humble, approachable brand that allows the product to speak for itself.
(Ongoing)

'Some Nights'
An unorganized series of
art and design work.

—

A miscellaneous of collection of self-intiated explorations and comissions.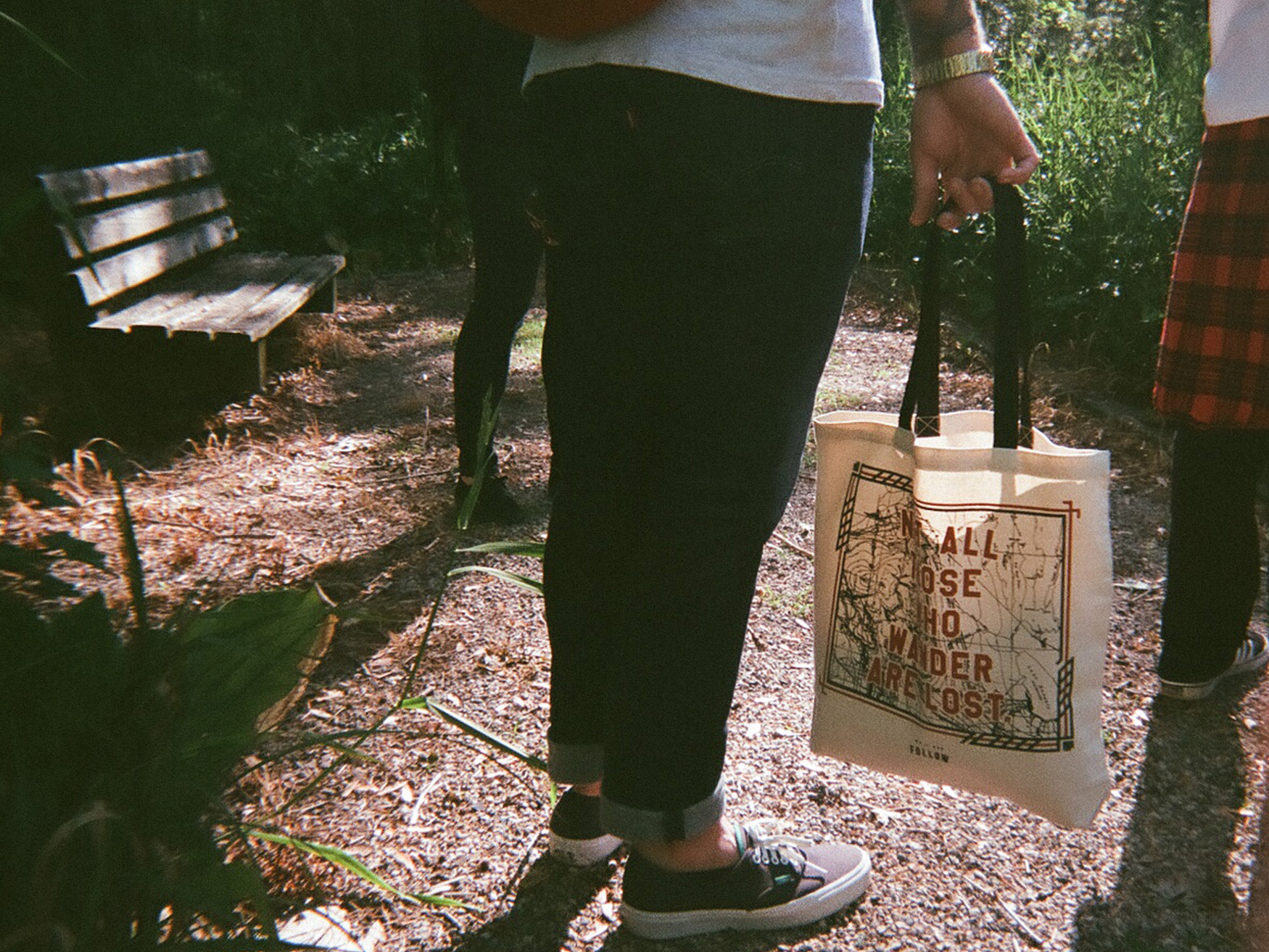 2013

FOLLOW
Creative direction, branding,
and apparel design.

—

I served as creative director and designer for an apparel and dry goods company, working on everything from brand development, creative and art direction to product design.