Dragon's Milk
(2020) Strategy, creative direction, and campaign development for New Holland Brewing.

We were approached by New Holland to help grow Dragon's Milk, their most popular offering, into a brand of its own. Our team developed a strategic approach based around their target market. Re-imagining their existing campaigns from the ground up, we created a lifestyle brand and social narrative that positioned the product as something to be tastefully enjoyed.

Aiming to capture authentic, true-to-life experiences over all else–we established a set of visual guidelines and accompanying language that invited our audience to share in the experience.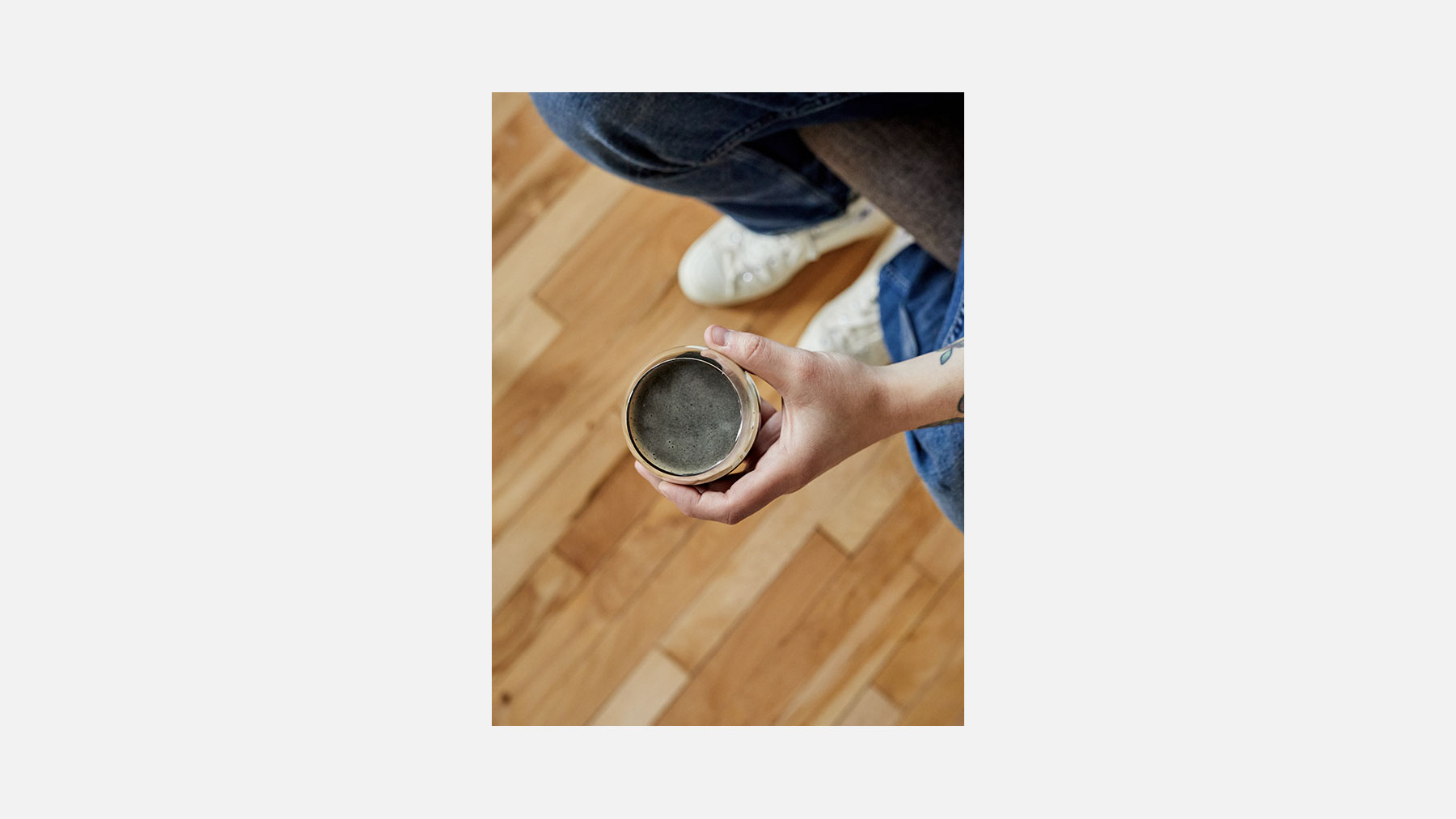 Credits—
Agency: AUXILIARY, Inc.
Role(s): Art Direction, Concept Development, Strategy
Photography: Pete McDaniel, Logan Zimmer


---