My name is Travis. I am a designer and art director from Michigan. My work is influenced by loud music, fashion, and popular culture.
Over the last decade, I've had the pleasure of collaborating with a diverse array of clients—building and growing brands in fashion, music, sports, and a host of other industries.

Working across a spectrum of interests has afforded me the perspective of a generalist who communicates through a variety of mediums.
As a former
musician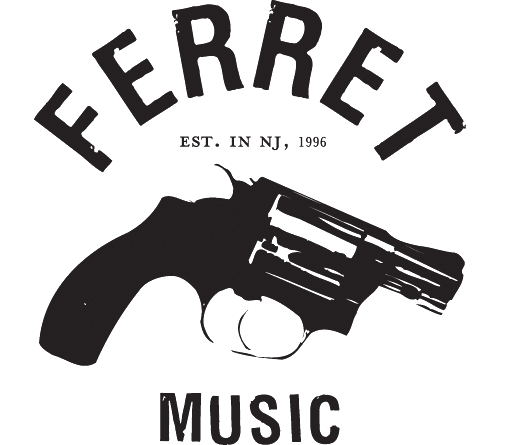 , my aesthetic is rooted in the art and ephemera of the punk scene. That sense of urgency and immediacy informs my approach. In my practice, my methodology is based entirely on the needs of the project.
If you would like to talk about design, sneakers, shoegaze, the Los Angeles Dodgers, or the Portland Trail Blazers please, say hello.
[1][2][3]
Experience
Senior Designer, AUXILIARY, Inc. ('18–'20)
Lead Designer, HERENOW ('16–'18)
Designer, 160over90 ('14–'15)
Art Director, Hanon McKendry ('12–'14)

Select Clients
Nike, Jordan Brand, MLB, NBA, UCLA, Merrell, Steelcase, Lyft, Chaco, Columbia Sportswear, New Holland Brewing, KIA, Arizona Coyotes, Religion Studio, BMW, Architects (UK), Public School

Services
Art Direction, Branding, Design, Advertising, Apparel, Brand Strategy, Campaign Creative, Concept Development, Print and Editorial Design, Music Packaging and Merchandise, Social Content, Visual Design, and Web Design